New Twitter Profiles Coming Down the Pike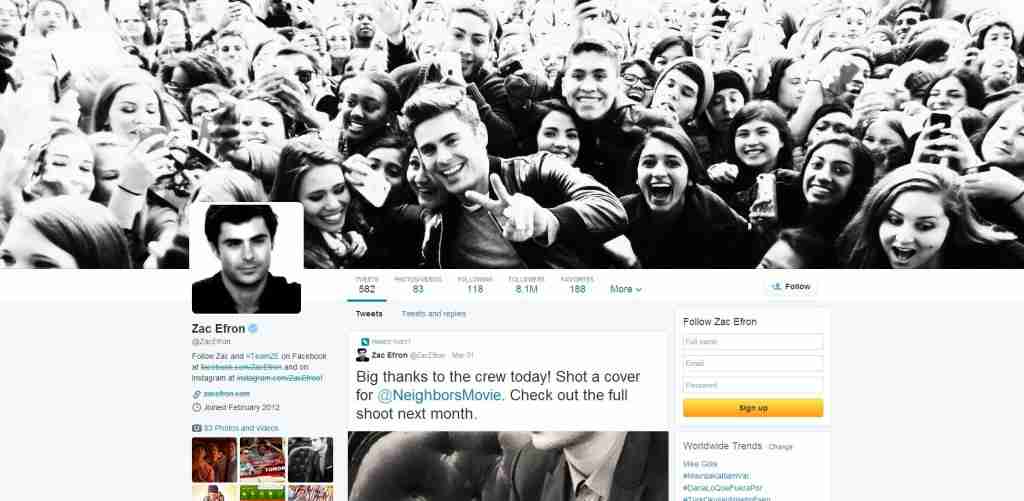 Twitter will be rolling out new and improved profiles soon featuring larger cover photos like we're used to seeing on Facebook as well as new features to make certain Tweets stand out.
Your most popular Tweets that drive the most engagement will soon appear somewhat larger than your other Tweets, and Twitter users will also be able to pin a specific Tweet to the top of their page even after they've made other Tweets, the Twitter blog announced.
Twitter will also allow you to filter Tweets when you're viewing other people's profiles. For example, you can look at the normal Tweet stream or filter for Tweets with photos/videos or Tweets that feature replies.
When Will The New Twitter Profiles Roll Out?
Twitter's new profiles rolled out today to a small group of users, which is typical whenever a major social media outlet is making sweeping changes. The isolated release makes it easier to catch any bugs at the beginning while they're only affecting a small number of people. However, Twitter said they would make the new profiles and features available to all users in the next few weeks.
Celebrities Get the New Profiles First
A handful of high-profile Twitter users, including celebrities, politicians and musicians have already been transitioned to the new profile. First Lady Michelle Obama (@flotus) was among the first to get the new Twitter profile.
The Takeaway
Brands using Twitter should take full advantage of this new ability to pin a Tweet, and should take great care in crafting and polishing a pinned Tweet that really exemplifies the marketing message they want to get across to their audience in any given week. We think it could be a fantastic opportunity to prominently place a message about new products or services or even short-term sales and specials as they come and go.
As with Facebook, good marketing photos will become increasingly important in driving engagement with  your brand on Twitter. You'll have the chance to not only feature your brand logo, but also a high-quality image that best represents your business.
About Bigfin.com
Bigfin.com LLC is an industry leader in search engine optimization, web design and social media. Looking for online marketing or web development services? Contact us online or by phone at 425-822-8200.