Google Plus Open for Business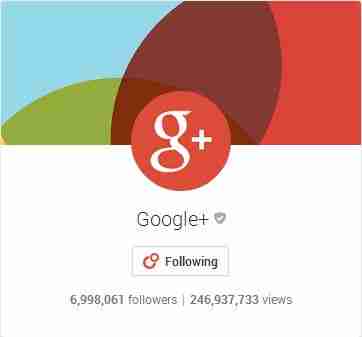 Google Plus, Google's new social media network, is now making pages available to businesses and corporate brands. When Google Plus launched this summer it was available only to people, but now Google is hoping that companies will network on Google Plus to promote their products and services. Dozens of corporations have already created their Google Plus page.
Google has also introduced Google Direct, which allows users to type into Google just a + sign along with the company name in order to find the company's Google Plus page. Users can activate Google Direct from within their Google Plus account.
You can visit the Bigfin Google Plus Page here.
Ready to get started with your own Google Plus page? Contact us, we can help.