3 Ways to Promote Your Business through Twitter Ads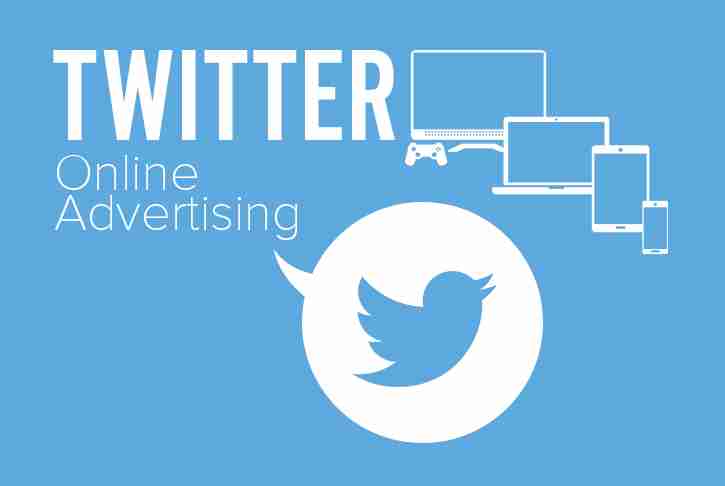 Advertising on Twitter is a great way to drive traffic to your website, generate leads or app installs, or boost social engagement with your business. Here are three things you can do with Twitter ads that can help your company benefit in different ways, depending on your social media advertising goals:
1.) Promoted Tweets
Promoted Tweets have distinct advantages over regular Tweets because your message can be targeted toward your ideal audience and because the distribution of these Tweets is wider. In other words, organic Tweets only go out to your business's followers while Promoted Tweets can be presented to a target audience who doesn't follow your business on Twitter.
At the same time, Promoted Tweets have all the perks of regular Tweets—they can be retweeted, replied to and favorited by anyone who sees them. However, since Promoted Tweets can appear in relevant search results and the home timelines of your target audience on both their desktop and mobile apps, they can achieve bigger results than an organic Tweet.
2.) Promoted Accounts
Do you want your business to gain more followers on Twitter? The social network allows you to promote your Twitter account for just this purpose. You can target your campaign to Twitter users who are most likely to be interested in your business.
Since followers of your brand are more likely to download, sign up and buy from your business, promoting your account on Twitter could be a truly effective option.
3.) Promoted Trends
Last but not least, you can advertise on Twitter via trending topics, which appear on the left side of Twitter's home page. When you promote a trend, your trend is positioned at the top of this highly-coveted space for 24 hours. This is a great way for businesses to spark engagement around a particular topic and thrust your company or brand into the spotlight. You can use Promoted Trends for new product launches, special events involving your business, major company announcements and more.
About Bigfin.com
Bigfin.com LLC is an industry leader in online advertising, SEO and custom web design. Our comprehensive digital marketing solutions include social media management as well as social media advertising on Facebook, Twitter, Google+, Pinterest, LinkedIn and other social outlets. Looking for mobile website solutions or help with search engine marketing? Contact us online or by phone at 425-822-8200.